Grips Product Listing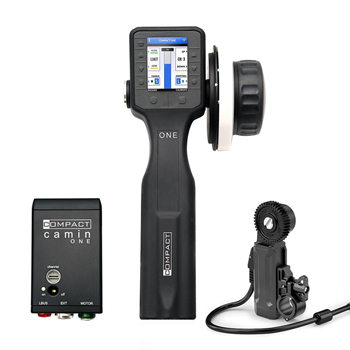 CMOTION COMPACT ONE SET
The single page menu is clearly displayed on an integrated 2.3" screen, guaranteeing easy plug-and-play configuration.
The compact ONE includes features such as automatic and manual motor calibration, adjustable digital lens limits, motor torque adjustment, direction control, and run/stop command. Additional run/stop cables are available (sold separately) for ARRI, Blackmagic, Canon, Red and Sony camera systems.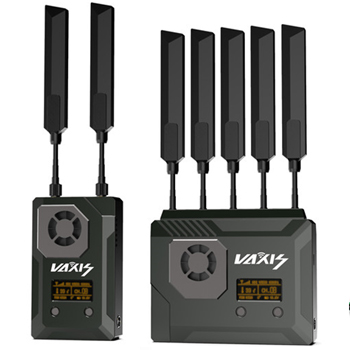 Vaxis Storm 1000/2000
Distance: 200/400m
Delayed: 0s
TX Interface: SDI IN*1 SDI OUT*1 HDMI IN*1
RX Interface: SDI OUT*2 HDMI OUT*1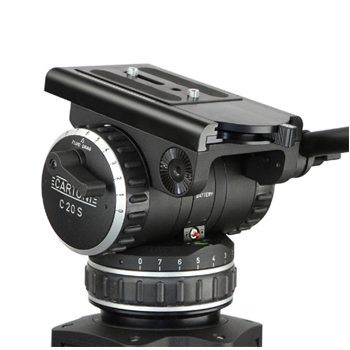 CARTONI C20 S Tripod
The Cartoni C20S Fluid Head is a heavy duty fluid head specifically designed to support film and EFP cameras weighing up to 66 lbs (30kg).
It features smooth fluid damping modules, freewheeling drag capability and two pan bars.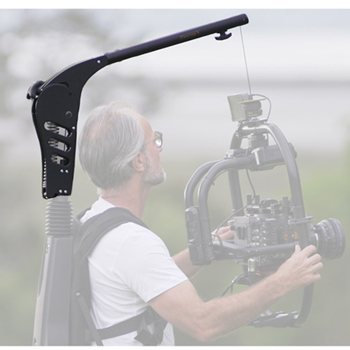 EASY RIG VARIO 5 WITH STABIL ARM
The Easyrig Vario 5 with Standard Gimbal Rig Vest and STABIL Stabilizer is a body-worn camera stabilization system
that is adjustable to support camera rigs weighing 11 to 38 lb. The system consists of a standard-size Gimbal Rig vest, a Vario 5 standard support bar, and a STABIL stabilization support arm.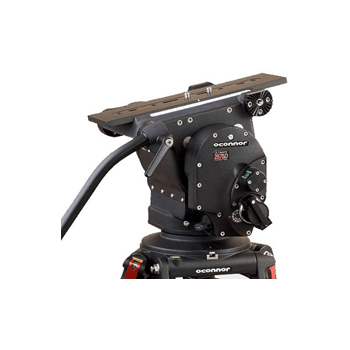 O`Connor 2575 Head
The flagship of O'Connor's Ultimate range of fluid heads.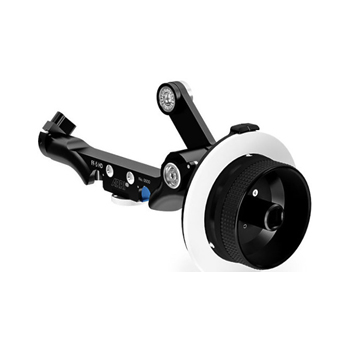 Arri Ff5 Follow Focus Unit
With the ARRI Follow Focus FF5-HD, a completely modular, film style follow focus is now available for digital productions.
Designed specifically for lenses with a smaller diameter focus barrel, the FF-5s longer swing arm ensures proper gear position on the focus ring and a lower gear ratio for a more exacting focus pull on smaller diameter lenses or those with compressed focus scales.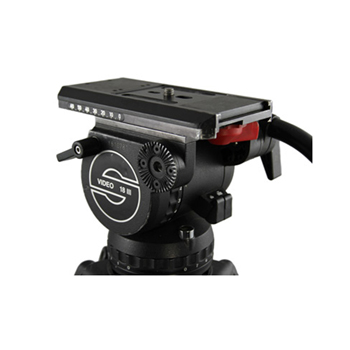 Sachtler Video 18P Head
Supports 4-40 lbs (2-18kg)
Balances DSLR to ENG Cameras
100mm Bowl Mount
16-step Counterbalance
Boost Button
7 Steps of Drag
Touch & Go Plate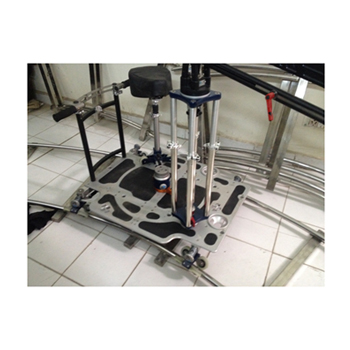 ProsupLaptop Dolly & Track system
Platform size 900x700mm with three tripod tie down points.
Pneaumatictyre(Set 4) which can be steered and pulled by the Steering T handle bar.
Push bar handle which can be used at either side of the Dolly.
Straight track position lock unit .
100mm head ball 2 unit attached for low level tracking.
Level riser and swivel seat .
Round and straight Track .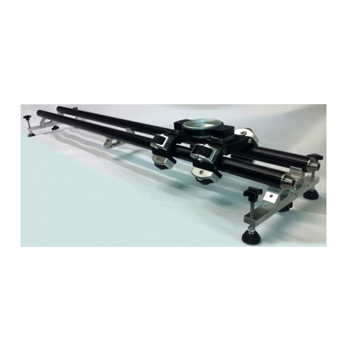 Prosup Tango Slider Kit
Lightweight slider which can carry a camera package upto 15 Kg.
5 meter slider length with a tripod adapter in the middle with button and magic end stops.
comes under a small pelicase can be used with apple box or Light stand or tripod as per requirement.
100mm Tripod Adapter.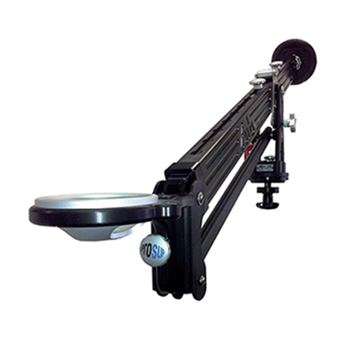 Prosup E-JIB Extension
Foldable Next Generation arm is an ergonomic jib.
100mm and 75 mm bowl size
Comes under a pelicase , total weight is 16 kg.
Length is 12 feet .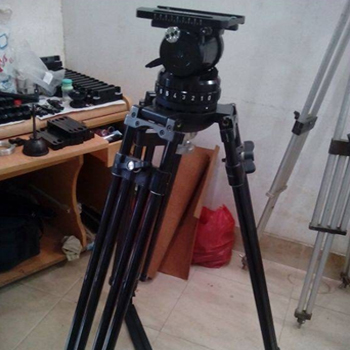 Studio Assist Tripod
100 MM & 75 mm bowl
heavy duty tripod
7/7 gear