Monitor Product Listing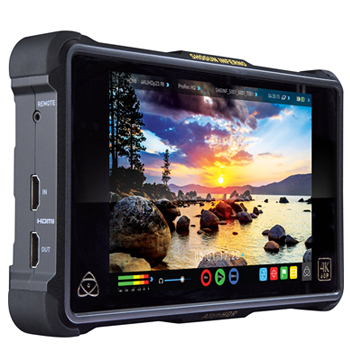 ATMOS SHOGUN INFERNO
The Atomos Shogun Inferno is a 7", 1920 x 1200 on-camera recording monitor that combines 4K
recording with a 10-bit FRC panel that supports native display of HDR (log) footage as well as high-brightness viewing of Rec. 709 footage. It utilizes 4K HDMI and 12G-SDI inputs to support clean output signals at resolutions up to UHD 4K (3840 x 2160) at 60 fps, recording it to 2.5" SSDs using 10-bit, 4:2:2 Apple ProRes, and Avid DNxHR codecs. The Inferno, unlike the similar Shogun Flame, supports Quad 3G-SDI input. It even supports DCI 4K (4096 x 2160) raw video streams over SDI from select Sony and Canon cameras, encoding it as ProRes/DNxHR files.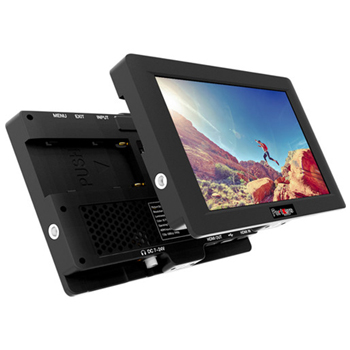 7' 4K Monitor
The HH7 7" 4K HDMI High Bright On-Camera Monitor from PORTKEYS provides a 1920 x 1200 display with support for DCI 4K, UHD 4K, HD,
and standard-definition video resolutions. With a maximum brightness of 1200 cd/m² and a contrast ratio of 1200:1, the HH7 delivers an image suitable for viewing outdoors or in other bright locations. Support for 3D LUTs enables you to view your log footage in your chosen color space or palette.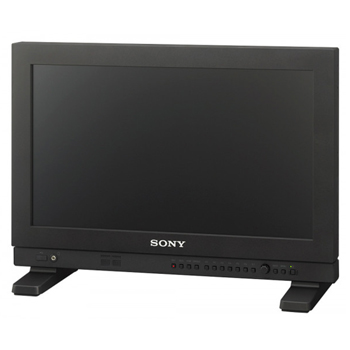 SONY LMD A-170
The Sony LMD-A170 17" LCD Production Monitor is a portable, 1920 x 1080 resolution monitor for on set, studio, and broadcast use.
The monitor features an IPS LCD display with wide 178° horizontal and vertical viewing angles and provides 3G/HD/SD-SDI, HDMI, and composite inputs, which support NTSC/PAL, 720p, 1080i, and 1080p input signals with frames rates from 24p to 60p.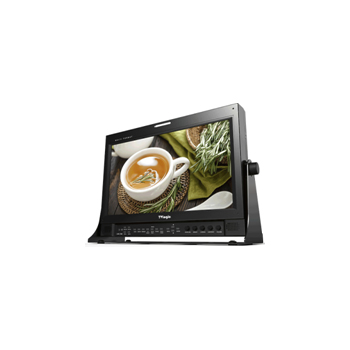 TV LOGIC LVM- 232 Monitor
The LVM-232 is a 23" Full HD Monitor offers an outstanding picture quality.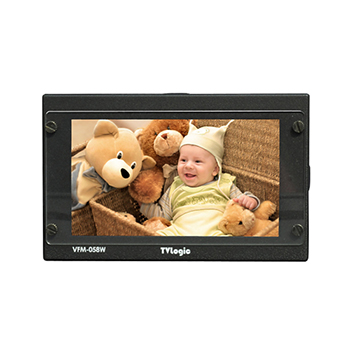 Tv Logic Vfm-058w Monitor
The VFM-058W, the lightweight viewfinder monitor, offers an outstanding picture quality with 5.5" LCD, and Full HD resolution of 1920 x 1080.
Analog and Digital Outputs Innovative and ergonomic design of VFM-058W makes you comfortable in the shooting environment and its light solid magnesium case achieves the highest efficiency of ventilation.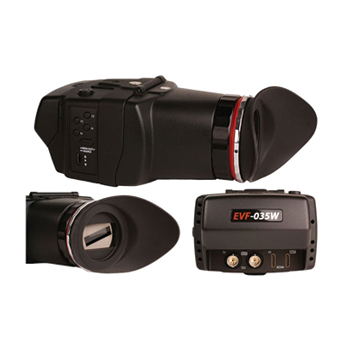 Alphatron View Finder
4.3" OLED Retina Display 1920/1080
HDMI/HD SDI output
HDMI/SDI Converter
Power AC/DC